Who We've Built Solutions For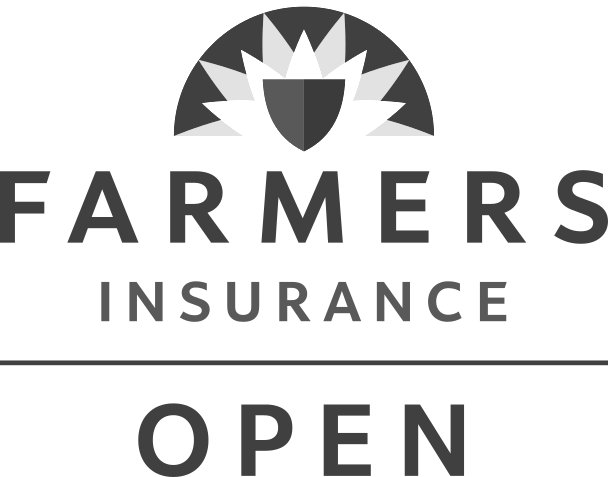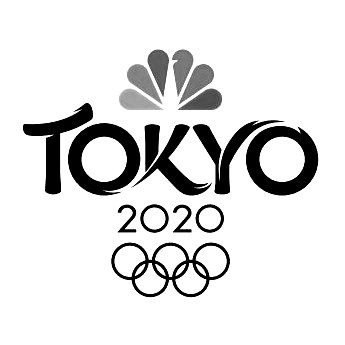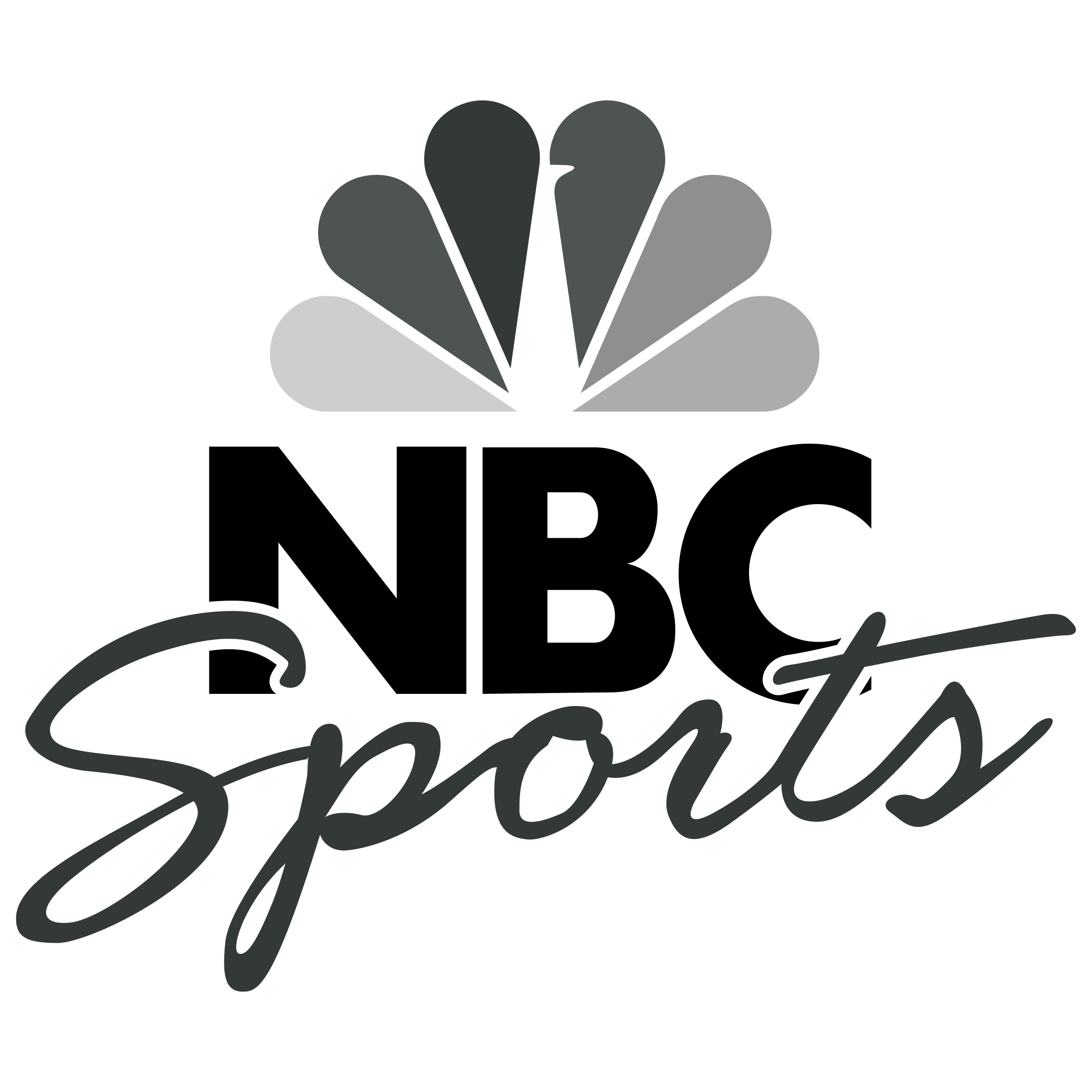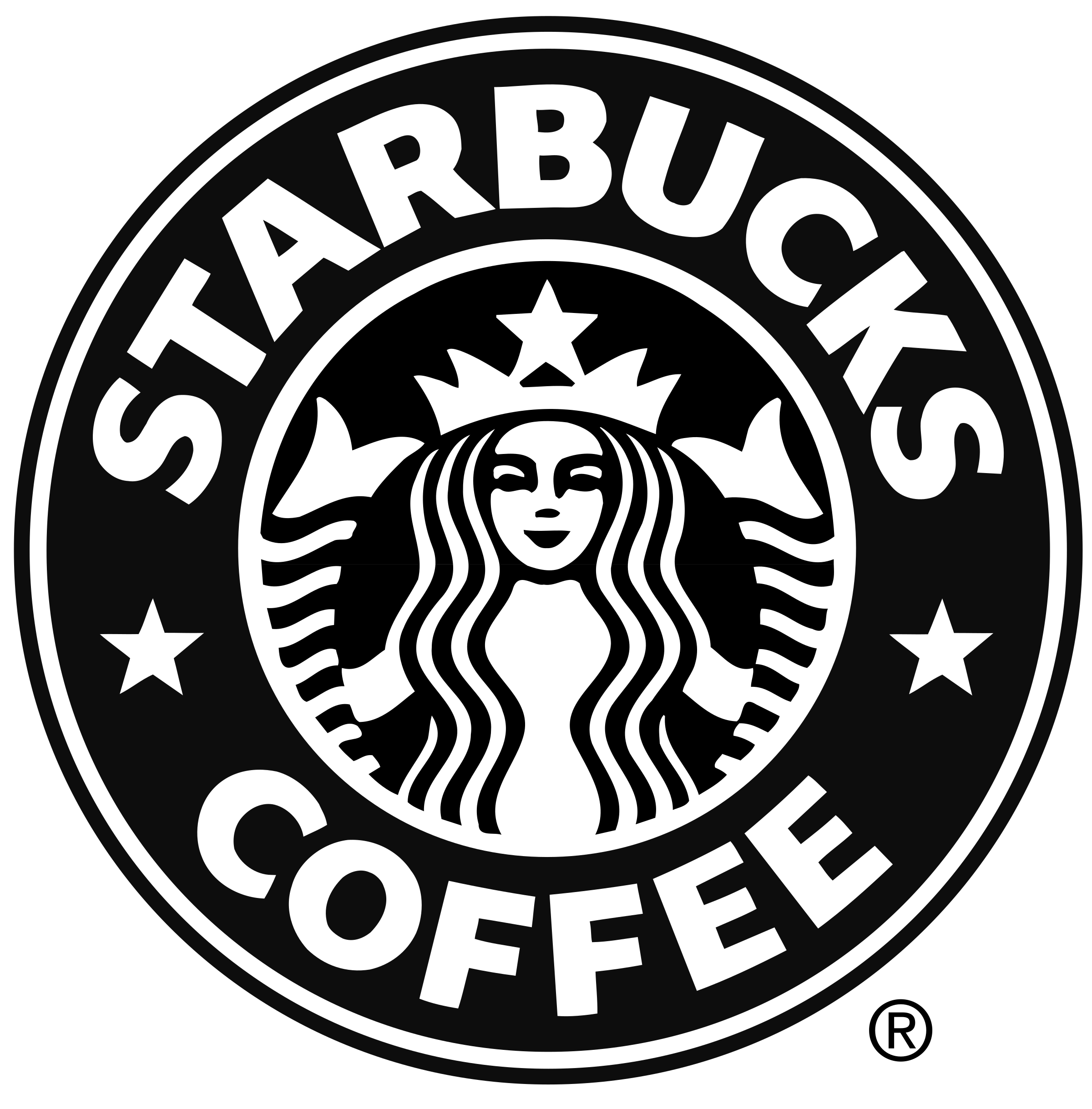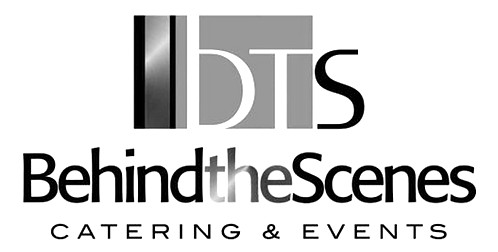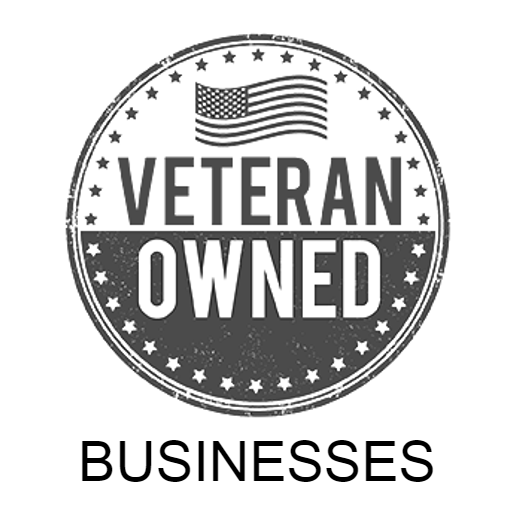 Our mission is to provide simple solutions through innovative technology. Specializing in the hospitality & service industry, Tabio Cloud is an all-encompassing sales platform offering a suite of capabilities that empower events, resorts, hotels, golf courses and restaurants with fast and affordable access to leading edge transaction technology.
Founded on the principles of service and social responsibility, we are committed to relentlessly improving our products so we are long-term partners with our clients as they grow their businesses and meet the ever-changing needs of the hospitality industry.
Learn More
Request a Demo
Schedule your guided half-hour demo to see live the capabilities of Tabio Cloud.
Products & Features
What we do offer
F.A.Q
Frequently Asked Questions
How long does a custom mobile app take to build?

Restaurants

Events

Resorts

Golf Courses

Schools

The Tabio Cloud platform allows us to easily spin up a mobile app for both iOS and Android usually in less than a week. The platform was built in the cloud for stability, security, scaling and redundancy.

How does online ordering work?

Restaurants

Events

Resorts

Golf Courses

Tabio Cloud powered online ordering is simple to setup and affordable. We will personally onboard you and get everything up and running in a few hours with zero setup fees.

Online ordering can be branded to your website and embeded with a couple lines of code or a simple button that points to it. All orders can be sent directly to your POS printer, email inbox and/or text messaged.

What costs are associated with online ordering?

Restaurants

Events

Resorts

Golf Courses

Zero set up fees and personal onboarding to get you up and running in a few hours. Tabio Cloud uses Stripe payment gateway which charges a credit card processing fee of 2.9% +30c per transaction that the restaurant or customer can pay. Tabio Cloud charges a 5% service fee on each transaction that can be paid by the restaurant or customer based on a setting in the Tabio Cloud admin portal.

Does Tabio Cloud offer delivery?

Restaurants

Tabio Cloud has a delivery module that can be managed in the Admin Portal. The delivery module allows you to use your own drivers and charge a customer a flat rate delivery fee or per mile fee based on distance.

How many vendors can Tabio Cloud support?

Events

Schools

Tabio Cloud has a unique parent/child structure that allows you to add unlimited vendors, restaurants, concessions or merchandise booths in the Admin Portal that can be managed individually or as a whole.

What type of reporting does Tabio Cloud offer?

Restaurants

Events

Resorts

Golf Courses

Schools

Tabio Cloud allows you to see all activity from a single dashboard. You will also be able to see reports based on the different features used.
Location:
1345 N. Jefferson St. #325
Milwaukee, WI 53202
Email:
sales@tabiocloud.com